Our Products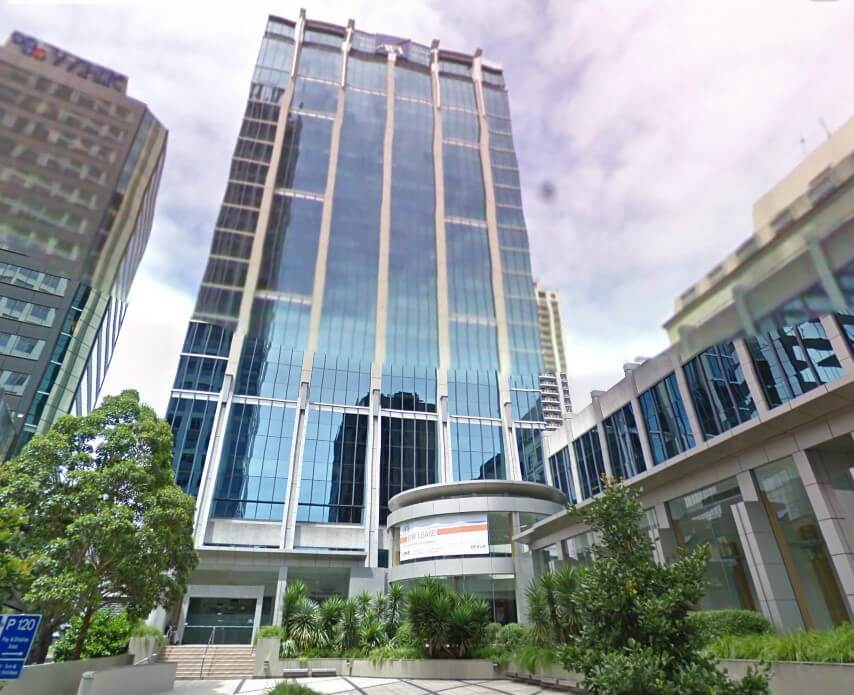 Welcome to Kiwi Pharmaceuticals
Kiwi Pharmaceuticals Limited was incorporated in 2017 in Auckland, New Zealand. We offer a wide range of pharmaceutical, healthcare, nutraceutical, consumables and surgical products for domestic and foreign markets.
We work with the factories that have the US FDA certification to ensure quality standards are met at all times. We do not aim to be the cheapest provider in the market however we keep the costs of our operations and the fact that we work directly with the factories help us to provide quality products at competitive prices.
We strive to become a long-term provider in the market. We distinguish ourselves from many other providers on the fact that we can cater to a small to a large quantity of order and all the orders are treated with the same level of customer service.

We service our select quality conscious clients with third party (Contract) manufacturing facility with World Class Manufacturing Facilities with WHO, GMP certified formulations. Foreign merchants around the world can rely on the Kiwi Pharmaceuticals for best quality products, prompt services, timely delivery and cost-efficiency.You can start importing quickly and eradicate the time it would take to navigate through the complex regulatory system, with us. In short, Kiwi Pharmaceuticals is one-stop source for the all kind of health needs.
Send Inquiry

We have WHO, GMP compliant pharma manufacturing partners who have years' of experience in manufacturing of pharmaceutical preparations.We offer all of the therapeutic classes such as
Anti-malarial, Anti-cancer, Erectile dysfunction, Antibiotics, Anti-viral, Anti-tuberculosis, NSAID, Anti-diabetic, Anti-asthmatic, Anti-emetic, Antacid, Cardiovascular, Dermatological, Painkillers, Anti inflammatory, Respiratory, Endocrine, Anti-allergics, Ophthalmic, Gastric, Urinary, medicines
in forms of Bulk Drugs, APIs (Active Pharmaceutical Ingredients), Tablet (coated, uncoated, sustained released, chewable and dispersible), Capsules, Soft-Gel Capsules, Derma Care, Dry Syrups (Both beta and non-beta) Oral Liquids, Suspension, Gel, cream, Lotion, Dry Injections, Liquid injections, Drops, Inhalers, External Preparations, Ointments, Protein powders and Nutraceuticals.
Send Inquiry