Government Facilities
Kiwi Pharma has extensive expertise supporting the pharmaceutical supply needs of government facilities, both large and small. We understand your unique administration and budgetary practices, so we work with you to ensure the best for your facility and patients. Our goal is to be a true partner, not just a supplier.
Hospitals & Medical Centres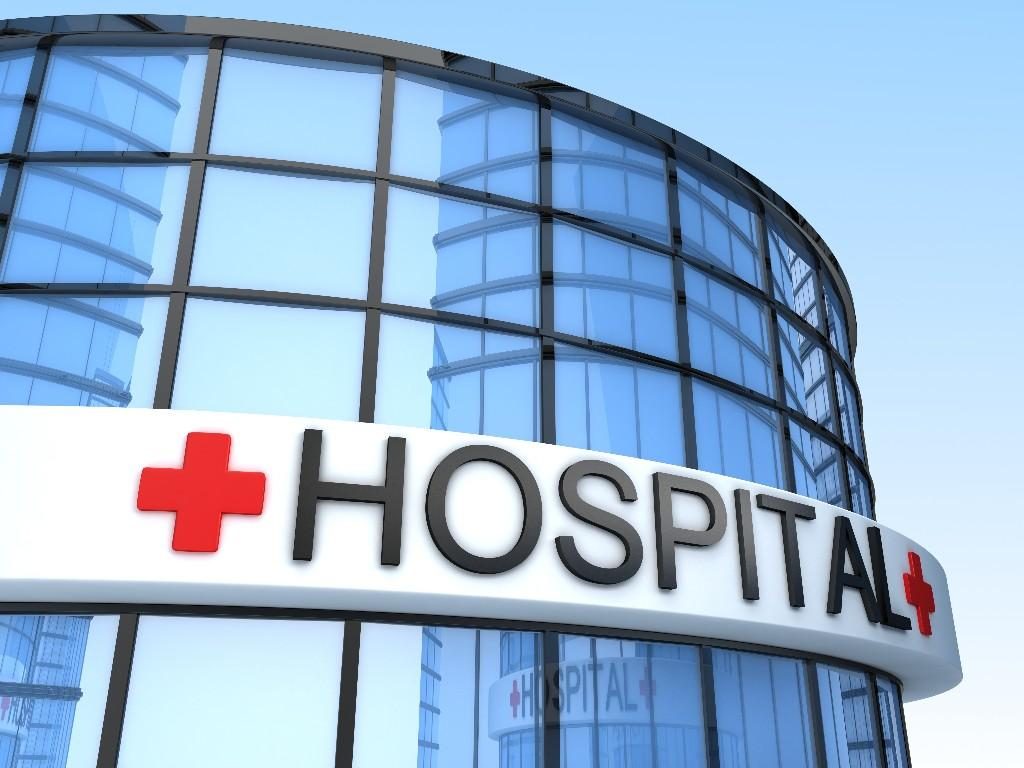 Kiwi Pharmaceuticals works with hospitals from 15 to 1,000 beds to supply essential pharmaceuticals and medical products. It is truly a pleasure to impact patient care for the better through these relationships and what we supply.
Regardless of hospital size, getting the right medication to the right patient at the right time is vitally important. When you trust your needs to our team of experts, we can help make sure these medications are consistently available and accessible. We operate with honesty and integrity to bring you quality products at the best rates we can offer.
In addition to this more general approach, we also appreciate that each hospital is unique, so we tailor our services accordingly. We strive to first understand your individual needs in order to better meet them, and seek to go beyond just being a vendor but to act as a trusted consultant. Our focus, as yours, is meeting your patient needs and making the best, most informed decisions for their care. We will do whatever we can to support you in that effort.